Giving a gift has never been easier. Get a gift wine subscription for your friend or family and we'll make sure it matches their taste!
Choose a gift subscription plan
Pick the perfect gift subscription for your loved one. Select the plan type, bottle quantity, and delivery frequency. You can select 1, 2 3 or more months.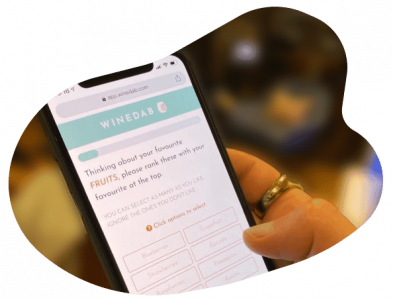 We hand-pick & deliver delicious wines
We'll customise a case of delicious wines for their taste profile and deliver straight to their door. Every wine box is unique and no two boxes are the same, making it a personalised experience.
Here's a sneak peek at how we choose your wines
Received our order within a very reasonable time frame, given the circumstances we are currently facing. Really good communication also, so I knew exactly when to expect the delivery. So far, so very good! Upon opening the box, the selection is fantastic. The cab sav we have just opened (perhaps frantically, as we have young children) tastes amazing! Thanks, WineDab! Will definitely recommend.
I have been blown away with not only the wine that has been delivered (YUM! who knew I would like Riesling! all of the wines have been up my alley and it's soooo exciting when the box arrives at the door 🍷) but also the service and communication. I had a question about an order and it was responded to within an hour or two - so friendly and professional. I can't imagine my wine cabinet without WineDab now that's for sure. Cheers guys!!
Tim and I both completed the really simple set of questions. In the tastings Hamish and Zee found a white that I loved that I never would have tried (I mainly drink red!) and Tim tried some phenomenal reds! Definitely worth it.
We hand pick wine you'll love each month. Each wine box contains wine you've probably never even heard of or even considered trying. One thing's for sure, it's a delightful experience you won't forget.

Curious and looking to explore new flavours? Not only are you able to select the best price point for your budget, we make sure they're perfectly suited to your unique palate.

100% deliciousness guaranteed! If you don't like a bottle, just let us know and we'll sort it out for you.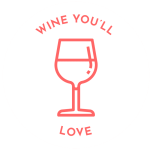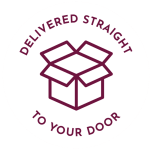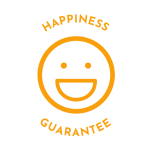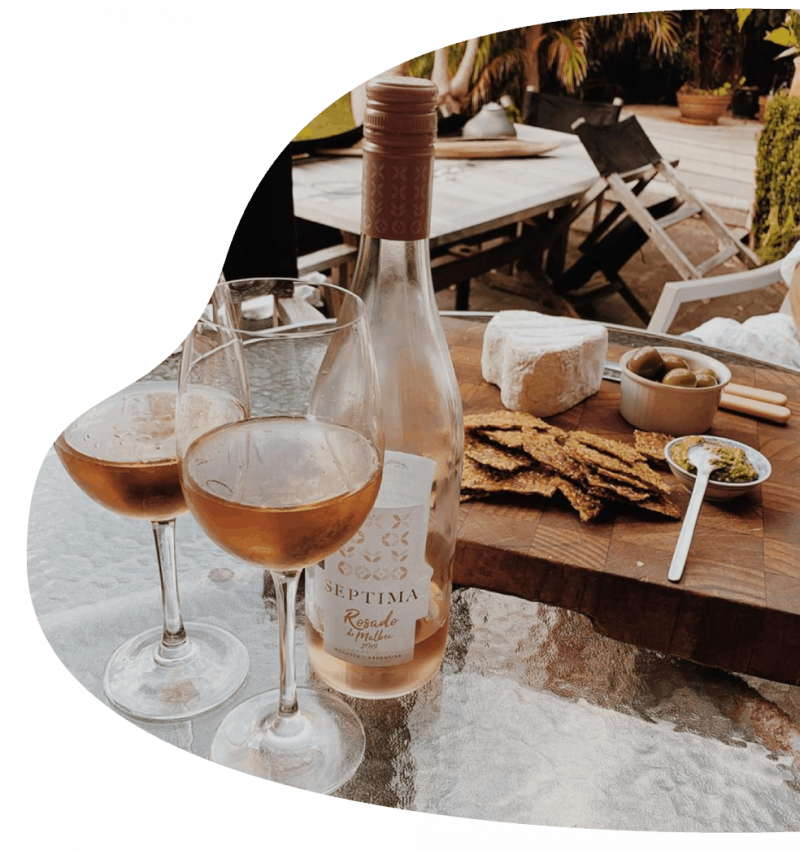 Follow us on Instagram @wine_dab
Something is wrong.

Instagram token error.