Answer our 2 minute quiz to reveal your unique Wine Profile. It's easy and fun.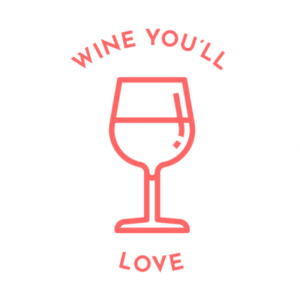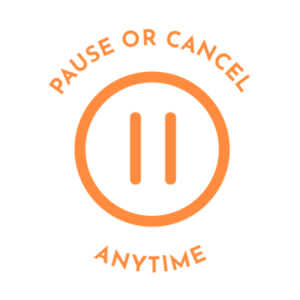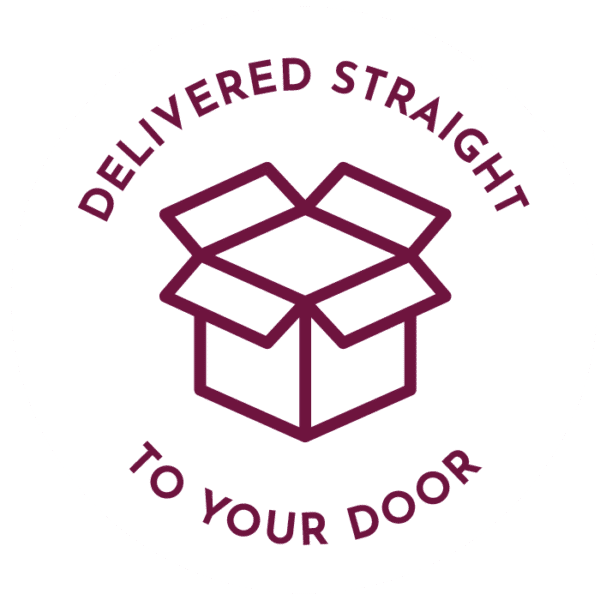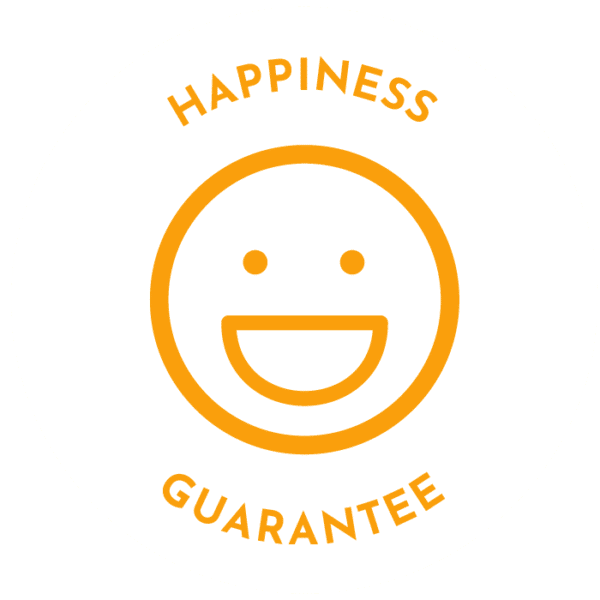 The particular varieties and flavours of wine you'll tend to enjoy – including some that may surprise you!
For the food geeks out there, a bit of science – how your answers about flavour and smell actually determine your wine tastes
The kinds of flavours you'll know to avoid – saving you the hassle of buying wine you'll regret
The percentage of the people who share your wine tastes and preferences – are you in good company or highly individual?