Hi Wine Enthusiasts!
Welcome to Winedab, our online wine subscription club with a difference.
Do you experience so called wine anxiety when it comes to choosing wine?  Do you always choose the same grape or region, look for the awards, find a nice label, or search somewhere in your memory – "what did I have last time?".
With Winedab your wine selection will become a bliss because we do it all for you. How? We ask you some simple questions to understand your individual wine taste, and then we hand pick wines based on your unique palate to deliver to you each month.
Each wine box contains wine you've probably never even heard of or even considered trying. One thing's for sure, it's a delightful experience you won't forget.
Curious and looking to explore new flavours? Not only are you able to select the best price point for your budget, but we also make sure they're perfectly suited to your unique palate.
Our mission in Winedab is to introduce our wine enthusiasts to the gentle touch of wine. We strive to bring delicate and nuanced aspects of experiencing wine, beyond its basic taste and aroma. We want the wines we pick for you to enhance the sensory and emotional elements that make drinking wine a unique and profound experience.
You will experience the delight of discovering exceptional wines from around the world, carefully selected by our sommelier. Each month, we handpick a collection of wine bottles which take you on a journey through vineyards and flavours you won't want to miss.
Whether you're a wine connoisseur or simply enjoy sipping on a glass of something divine, our wine subscription is tailored for every palate and preference.
Don't miss out on the opportunity to elevate your wine game and discover new favourites. Join our wine subscription club today and be part of our wine-loving community!
100% deliciousness guaranteed! If you don't like a bottle, just let us know and we'll sort it out for you.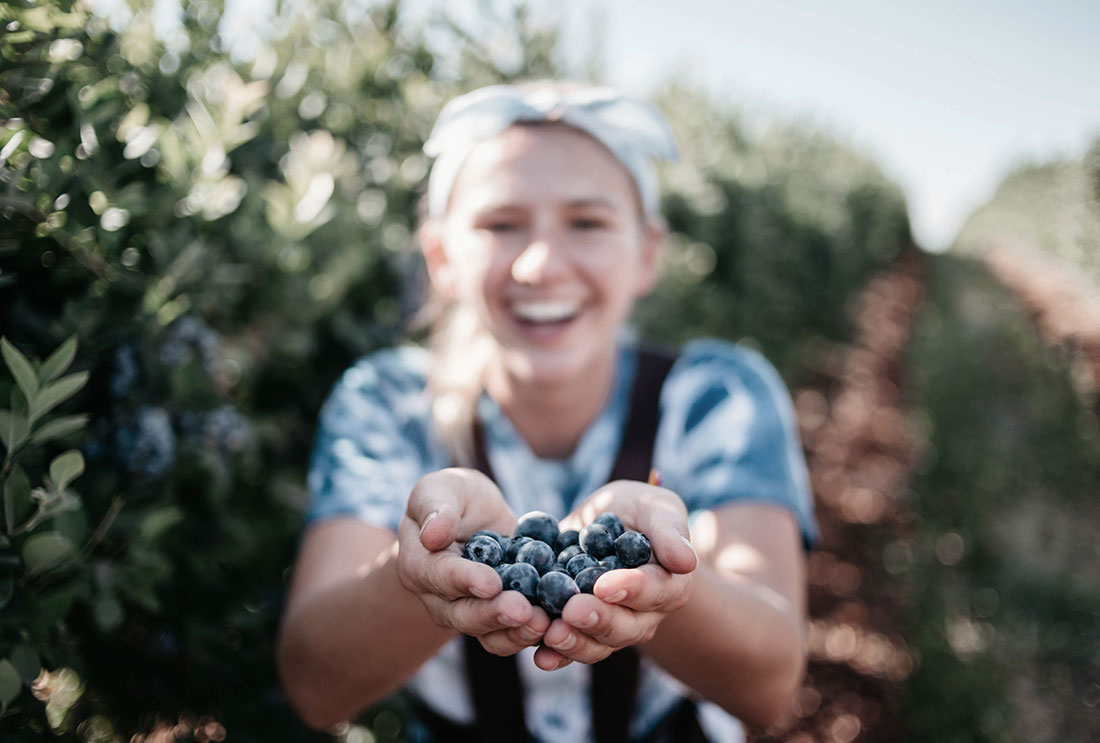 2020
W
i
n
e
d
a
b
®
w
i
n
e
&
s
p
i
r
i
t
s
®
W