About Us
Because your taste in wine is unique
Winedab is an online wine subscription club that aims to alleviate wine selection anxiety by customizing wine choices based on individual tastes. We use a simple questionnaire to understand your preferences and deliver handpicked wines each month, introducing you to new and unique selections you may not have considered. Our mission is to enhance the sensory and emotional aspects of wine appreciation, providing a delightful experience with carefully selected wines from around the world. Whether you're a wine connoisseur or a casual drinker, our subscription is tailored for all preferences, offering a chance to discover new favorites within a supportive wine-loving community, backed by a 100% satisfaction guarantee.
See More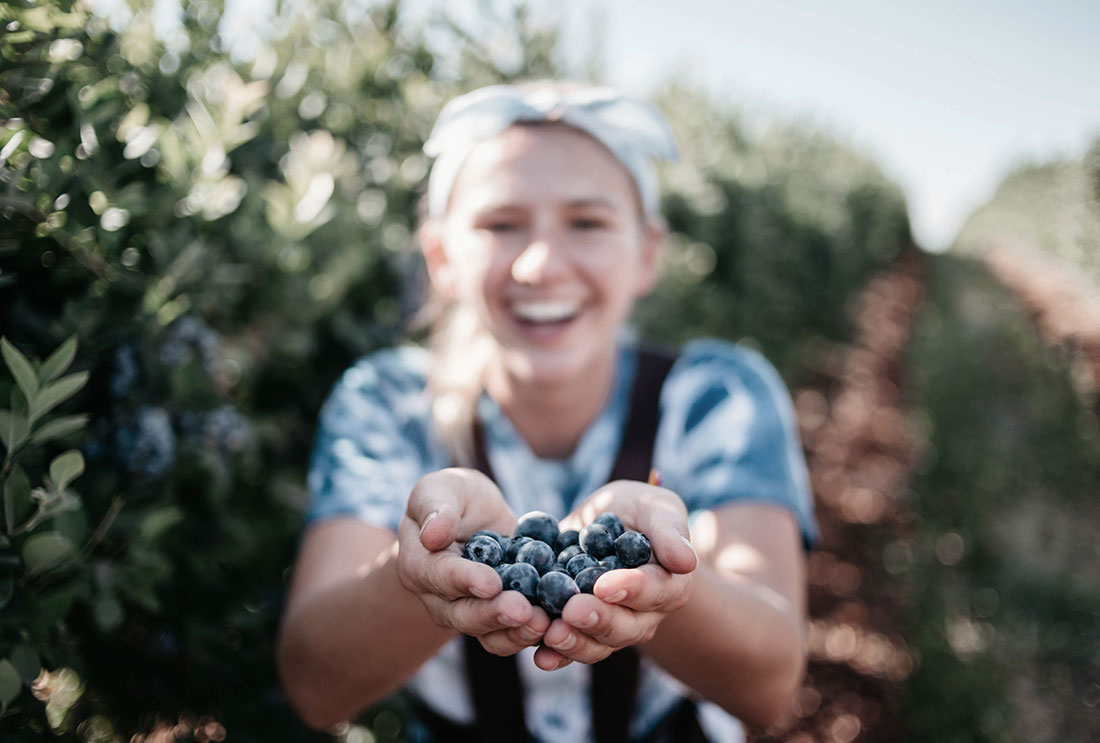 2020
W
i
n
e
d
a
d
®
w
i
n
e
&
s
p
i
r
i
t
s
®
W
Our Best Spirits
Ut enim ad minim veniam quis nostrud
No posts were found for provided query parameters.
The Winedab team have an amazing sense of taste and between these guys they have chosen some lovely wines for me.
As a receiver, it's quite exciting seeing what's there knowing they were picked with my taste in mind. I definitely recommend it
Winedab took the stress out of buying wine and introduced me to some new drops that will now become classic faves.
I love the personal touch that you put on selecting these wines for your customers, love the quiz in particular, makes me feel special.
My third @wine_dab it came pretty fast... how good is the Barossa Valley though 😍 I've always wanted to go. Defs going when the borders open 🍷
Received our order within a very reasonable time frame, given the circumstances we are currently facing.
I had a question about an order and it was responded to within an hour or two - so friendly and professional. I can't imagine my wine cabinet without WineDab now that's for sure. Cheers guys!!
Hamish and Zee found a white that I loved that I never would have tried (I mainly drink red!) and Tim tried some phenomenal reds! Definitely worth it.
The Essence of Wine
Exploring Natural Aromas
Vineyard Events
Ut enim ad minim veniam quis nostrud