Great wine, hand-picked for your taste & delivered
Discover the wine of your dreams, perfectly matched to your palate, and delivered to your door
Find your wine type
Give a unique wine gift
Give a gift of great wine. Get a gift wine subscription for your friend or family and we'll make sure it matches their taste, and deliver it to their door!
Find your perfect wine gift
Received our order within a very reasonable time frame, given the circumstances we are currently facing.
I had a question about an order and it was responded to within an hour or two - so friendly and professional. I can't imagine my wine cabinet without WineDab now that's for sure. Cheers guys!!
Hamish and Zee found a white that I loved that I never would have tried (I mainly drink red!) and Tim tried some phenomenal reds! Definitely worth it.
My third @wine_dab it came pretty fast... how good is the Barossa Valley though 😍 I've always wanted to go. Defs going when the borders open 🍷
I love the personal touch that you put on selecting these wines for your customers, love the quiz in particular, makes me feel special.
Winedab took the stress out of buying wine and introduced me to some new drops that will now become classic faves.
As a receiver, it's quite exciting seeing what's there knowing they were picked with my taste in mind. I definitely recommend it
The Winedab team have an amazing sense of taste and between these guys they have chosen some lovely wines for me.
| Subscription Plan | 3 Bottles | 6 Bottles | 12 Bottles |
| --- | --- | --- | --- |
| Bargain Bottles | $45.00 | $90.00 | $180.00 |
| Everday Exceptional | $57.00 | $113.00 | $215.00 |
| Exquisite Entertaining | $87.00 | $164.00 | $309.00 |
| Stellar Selection | $137.00 | $259.00 | $499.00 |
We hand pick wine you'll love each month. Each wine box contains wine you've probably never even heard of or even considered trying. One thing's for sure, it's a delightful experience you won't forget.

Curious and looking to explore new flavours? Not only are you able to select the best price point for your budget, we make sure they're perfectly suited to your unique palate.

100% deliciousness guaranteed! If you don't like a bottle, just let us know and we'll sort it out for you.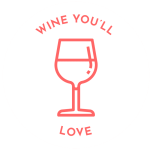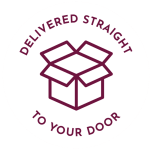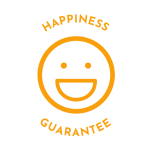 Giving your loved one a gift has never been easier. Get a gift subscription for your friend or family and we'll take care of the rest!
Follow us on Instagram @wine_dab
Something is wrong.

Instagram token error.